Hardware as a Service
With Zoom Phone Hardware as a Service, you can purchase and deploy a complete phone solution with virtually no upfront costs.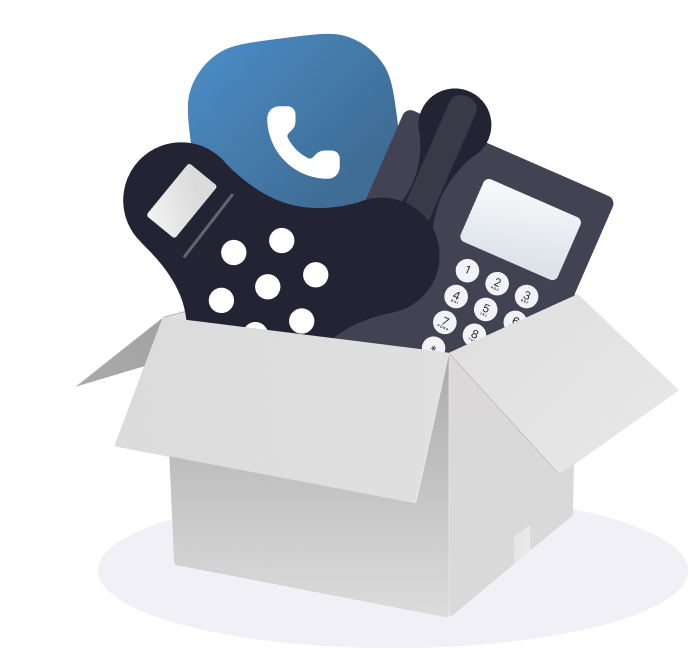 One stop for all your phone needs
Low upfront costs
With a simple predictable budget, deploy Zoom Phone without committing to a large upfront investment.
Easy upgrades
With access to the latest phone devices, keep your equipment current with the ability to refresh at the end of your renewal term.
Easy to scale
Consolidate your software and hardware subscriptions on a single invoice from Zoom.
Hardware offerings designed for a flawless Zoom Phone experience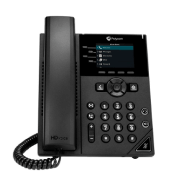 Poly VVX 250
The VVX 250 business IP phone is a modern, four-line, basic IP desk phone with color display. It is ideal for office professionals, frontline staff, and retail clerks that need a reliable wired telephone in the home office, SoHo and cubicle environments.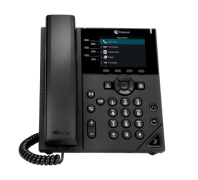 Poly VVX 350
The VVX 350 business IP desk phone is a high-quality, six-line, color, mid-range IP phone designed for small- to medium-sized businesses. It's ideal for knowledge workers whose work demand reliable connectivity and who place a moderate volume of calls.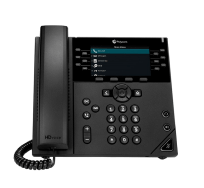 Poly VVX 450
The VVX 450 business IP desk phone is a high-quality, twelve-line, color IP phone for businesses of all sizes. It is ideal for knowledge workers and managers who place a moderate to high amount of calls or small offices who desire multi-line key system configurations.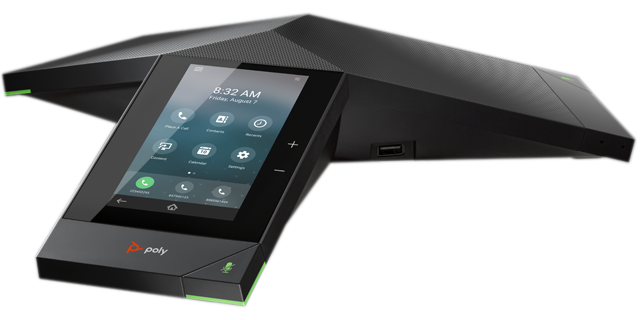 Poly Trio 8500
The Trio 8500 enables hassle-free collaboration for mid-size rooms requiring robust audio conferencing with a simple touch interface. With a 14ft microphone pickup range and one-touch calendar join, it is an ideal solution for almost any conference room.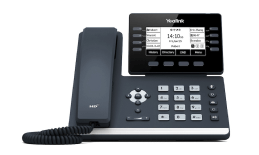 Yealink T53W
A desk phone suited for the common workspace, with wi-fi and Bluetooth connectivity, the T53W provides simple and reliable solutions as an entry-level phone.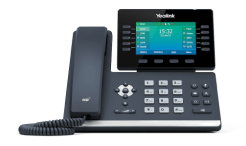 Yealink T54W
A color screen IP Phone with wireless connectivity and noise cancellation, the T54W is ideal for professionals and managers as the standard level phone.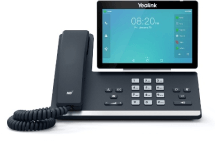 Yealink T58A
With a color touch display which is fully adjustable, the T58A is a premium-level phone for executives and busy managers with heavy call load.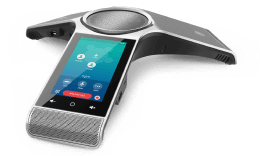 Yealink CP960
Delivering a smarter audio conferencing solution, the Yealink CP960 is an enterprise-grade HD conference phone which suited for conference room up to 20 people, giving you an easy and clearly engaging business conference experience.›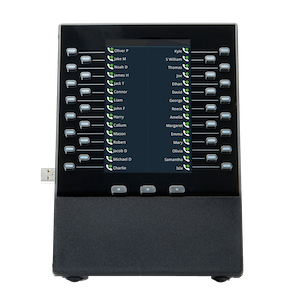 Poly VVX EM50
The VVX EM50 Expansion Module extends the functionality of your Poly VVX 450 business IP phone with multifunctional line keys that can be set up as line registrations, call appearances, speed dials, direct stations and/or busy lamp field keys.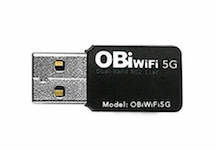 Poly Wi-Fi Adapter
The VVX Wi-Fi adapter enables Poly VVX x50 series phones to connect to the IP network over a 2.4 GHz and 5 GHz Wi-Fi network. With the VVX Wi-Fi adapter, you have the freedom to place your VVX x50 phones anywhere within range of your Wi-Fi network.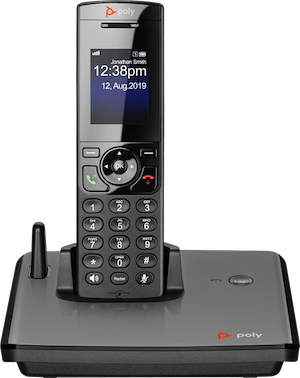 Poly VVX D230 Handset w/Base Station
The VVX D230 cordless handset w/ base station kit provides a full array of business features you would typically find in a desk-phone, but in a wireless, portable IP phone with secure, reliable DECT technology. The VVX D230 base station can support up to 10 handsets and a total of 8 simultaneous calls.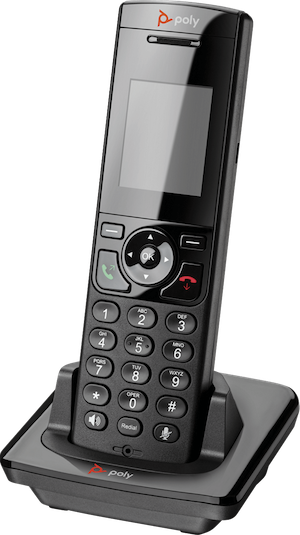 Poly VVX D230 Handset
The VVX D230 Handset comes with a charging cradle and can be used to expand the number of handsets (up to 10) registered with the D230 base station.
Poly Trio C60
The Trio C60 brings people together for professional conferencing. Designed to handle groups of eight or more people with a simple touch interface. The Trio C60 uses a three MEMS microphone array to pickup voices in 360° out to 20 ft.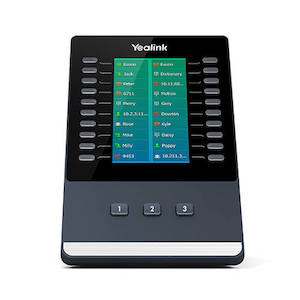 Yealink EXP50
The Yealink EXP50 Color-screen Expansion Module for Yealink T5 Series IP phones, is designed to expand the functional capability of your SIP phone to a whole new level. It features a large 4.3-inch LCD display, which can automatically adjust to black & white or color modes accordingly, giving you a vivid visual experience.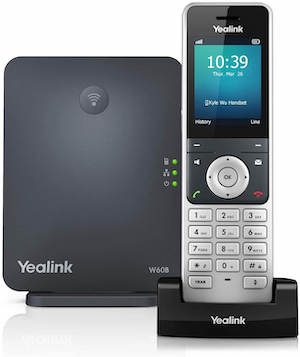 Yealink W60P
The W60P, being a high-performance cordless phone, is the ideal solution for small and medium-sized businesses. Paring with up to a total of 8 Yealink W56H DECT handsets, it allows you enjoy superb mobility and efficient flexibility immediately as well as significantly eliminates additional wiring troubles and charges.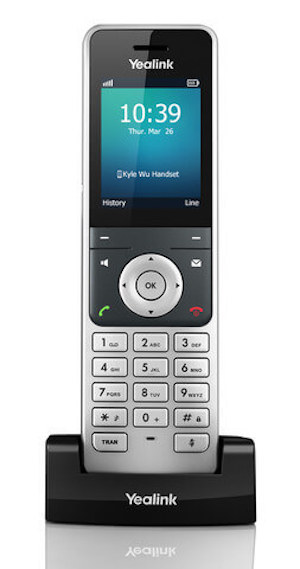 Yealink W56H
The W56H DECT Handset comes with its own charging cradle and be use to expand the W60P base station It is the ideal wireless handset for users needing extended battery life while working "on the go" throughout the office, retail store, and factory.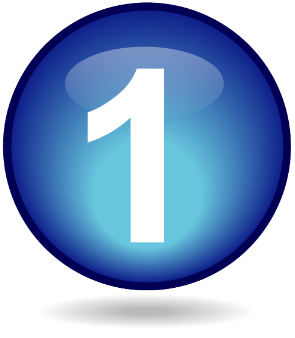 Browse the Zoom Phone device options and submit an order request form.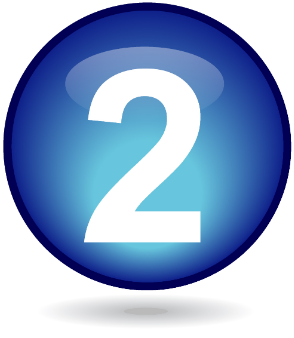 A Zoom specialist will get in contact with you to place your order.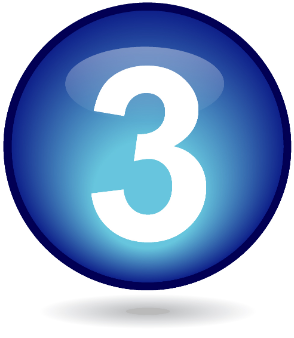 All done!
At the end of your term, you can decide to renew, refresh, or cancel your Hardware as a Service subscription.